Adobe Creative Cloud gives Students in the Graphics Department access to a collection of software developed by Adobe for graphic design, video editing, web development, photography, and cloud services.
Dear Graphics Department Students & Faculty,
Graphic Student's access to Adobe Creative Cloud for REMOTE STUDENTS (granted by LIU) will have at-home access till the end of semester. We will update this date based on how the situation evolves so students can continue their learning remotely. Please follow the instructions below to enable access to Creative Cloud Desktop Apps on your personal computer.
1. Visit https://creativecloud.adobe.com and use your school credentials to sign in.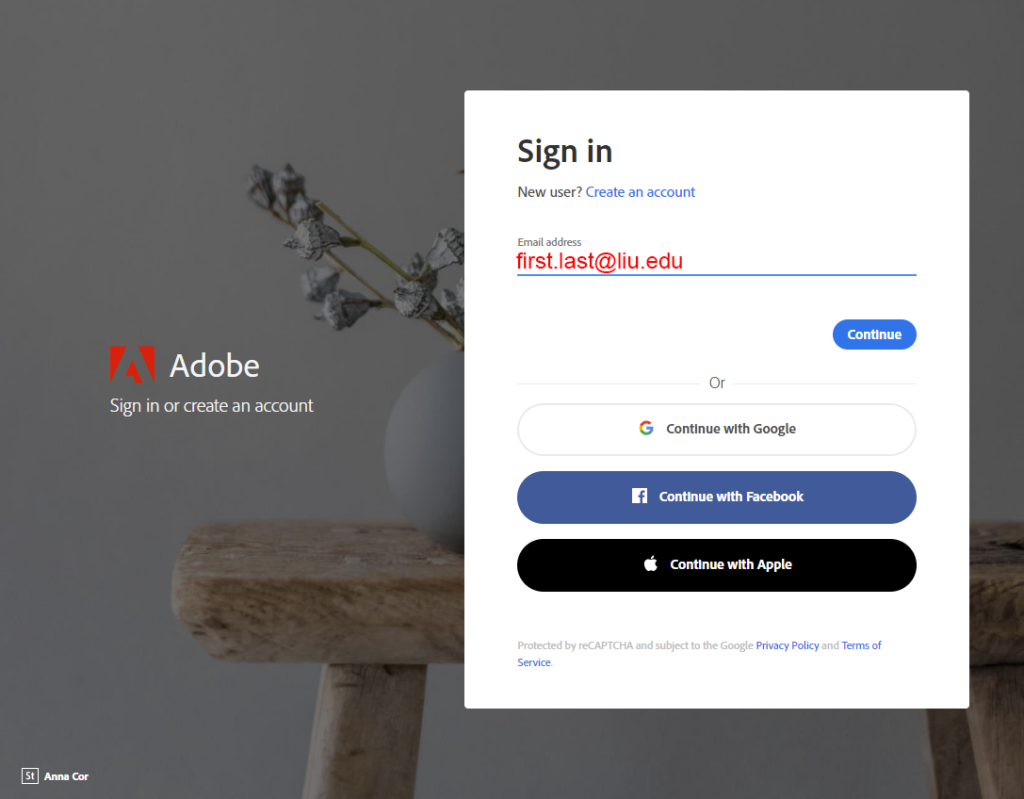 2. If prompted, select Company or School Account and then enter your password. Or provide your credentials in LIU's login screen.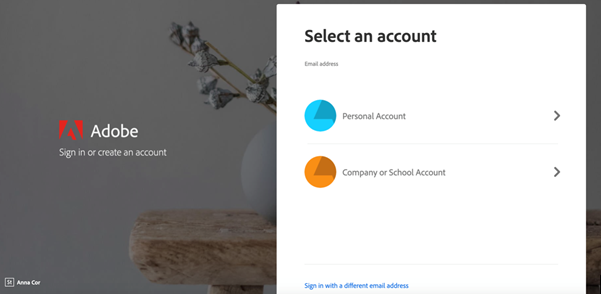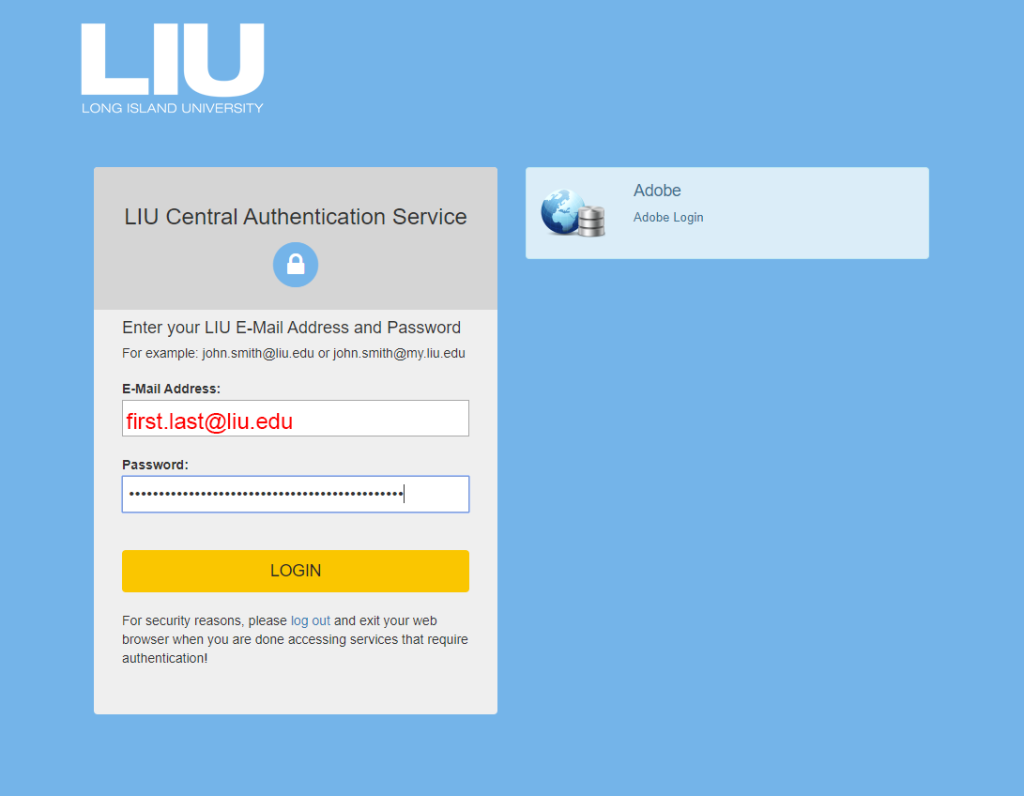 3. From the Creative Cloud website, browse for and download your desired app. Click Apps on the top of the page to view all apps.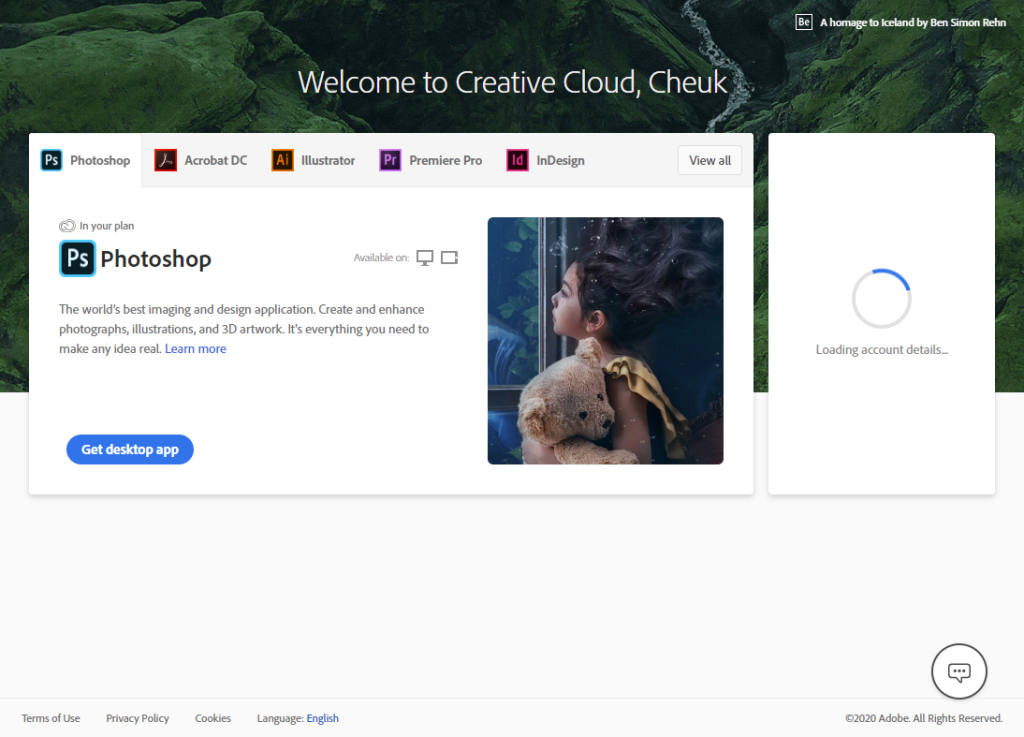 For more information on how to download or install apps, see Download and Install Creative Cloud apps.
For Higher Education students to continue developing skills, Adobe offers free "Daily Creative Challenges". These are guided projects where participants receive creative prompts and connect with pros, mentors, and other students for feedback and support. Click on the app name to learn more: Photoshop, XD and Illustrator. Also, for inspiration and over-the-shoulder learning, watch pros share their creative process on Adobe Live daily at www.behance.net/adobelive.
For faculty seeking to engage students during campus closures, Adobe has curated resources to help them discover inspiring projects, best practices, and new ideas so they can continue to drive valuable learning in virtual environments. For more information on Adobe's distance learning resources please click here or here.
Please visit this HelpX page if you have questions.