Step 1 (On Your computer)
Login to my.liu.edu and open your mailbox. (This should be done on a trusted computer).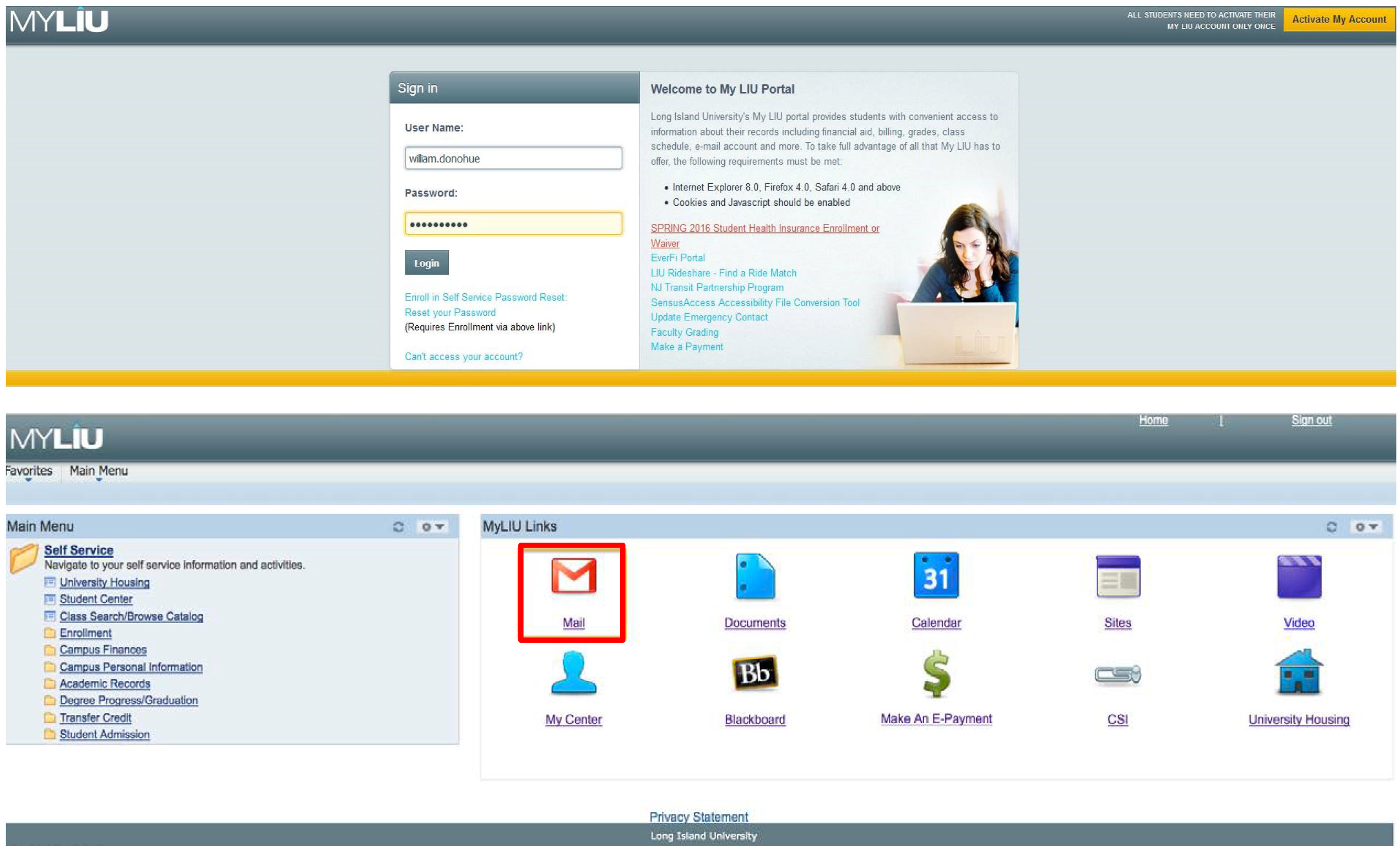 Step 2
Click on your profile icon in the upper right hand corner, and click on My Account. On the next screen, select Sign in & Security.
Step 3
(if adding your account to a new phone skip to step 5. If this is a first time set up continue below.)
Click on 2 Step Verification, then click Get Started and enter your phone number.
Step 4
Enter the 6 Digit Code that was sent to your phone. Click next. Then click Next.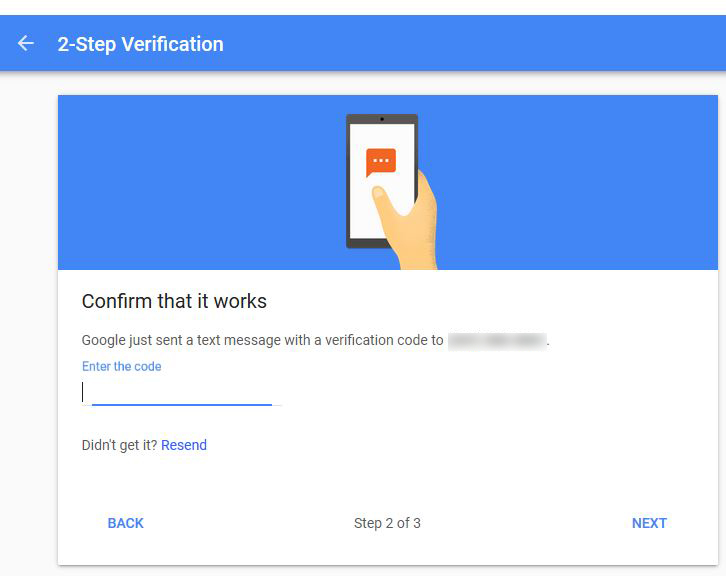 Step 5
Click on the white back arrow, then click on App Passwords.
Step 6
From the drop down select Mail, then select Other. Give this profile a name then click Generate.
Step 7
Click Generate again, and a random 16-digit password would then be generated.
Write this password down, you will need it in the next few steps.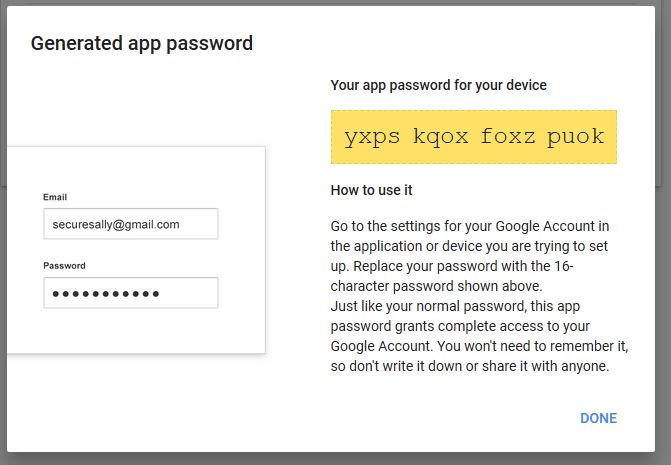 Step 8
On your phone, go to the default mail application and add a new account.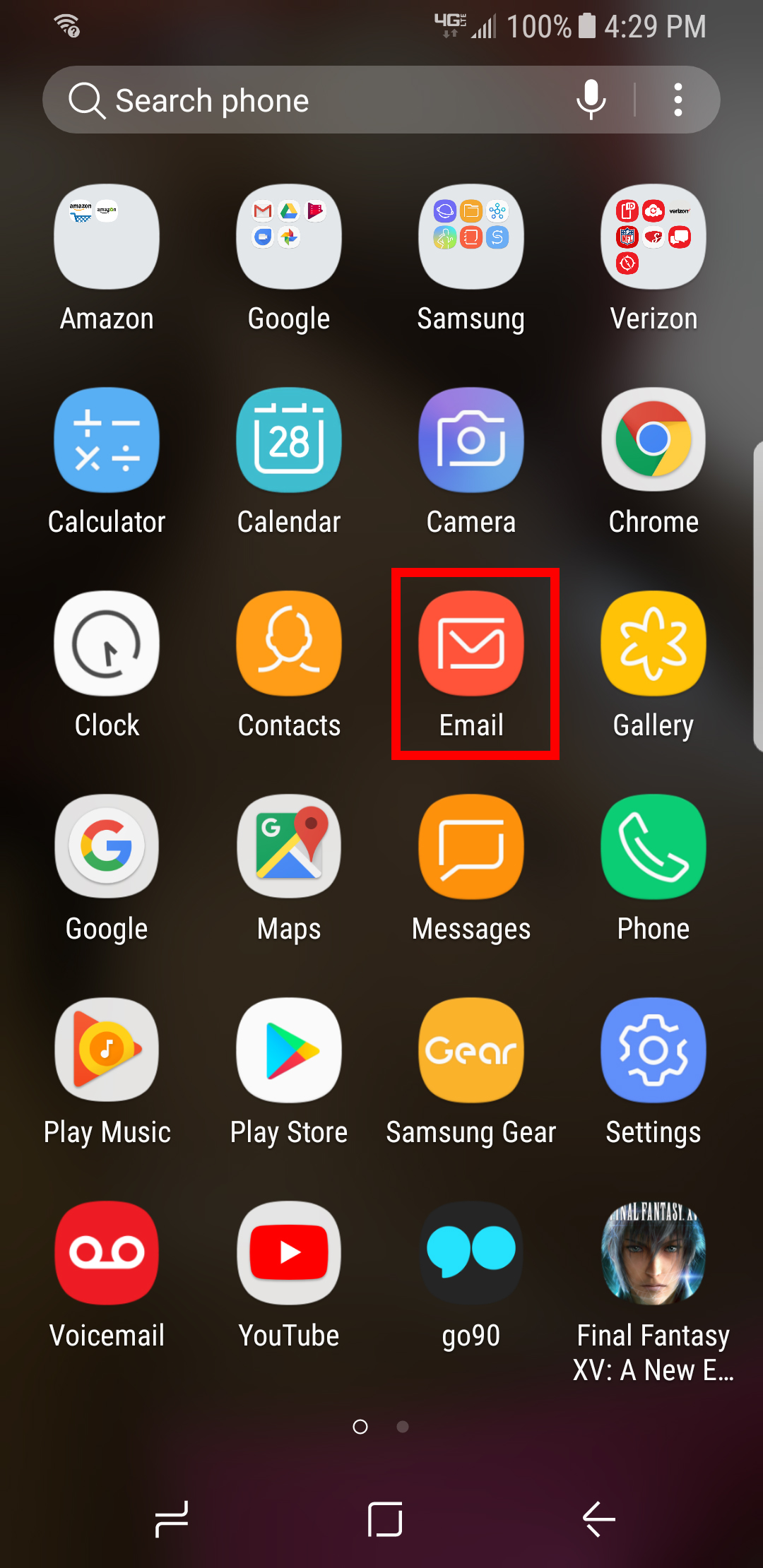 Step 9
Select other, then enter your full LIU email address and the 16 digit password from earlier.