All LIU faculty have access to Vzaar.com. You can upload, download and embed video and share with your LIU community.
After uploading a video to Vzaar.com get an embed code and use it in your Blackboard course.
Following is the guideline to help you make the most out of Vzaar.com.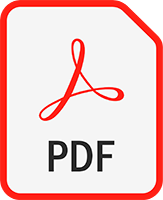 iPhone App